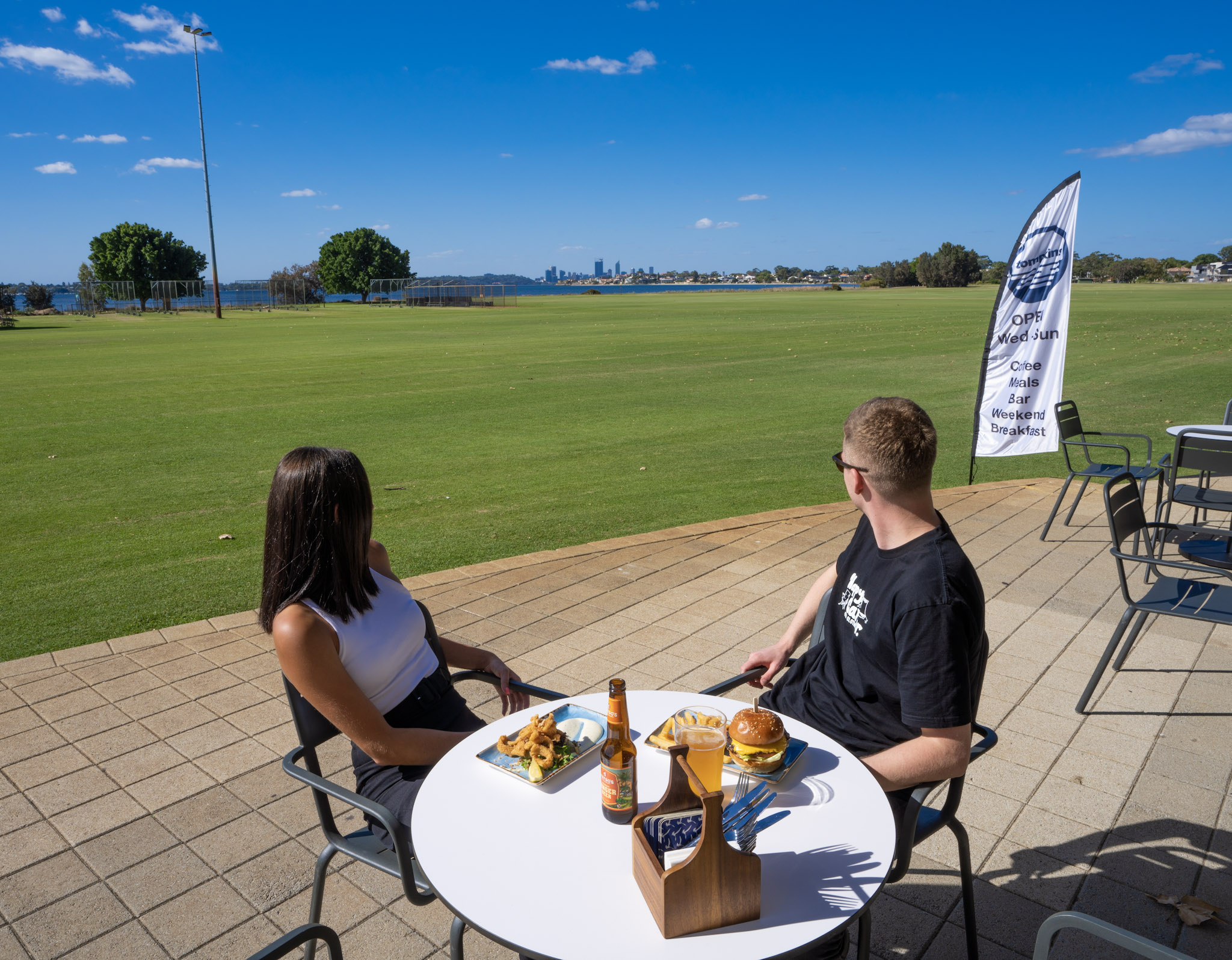 Riverfront restaurant and bar with views of Perth city
With floor to ceiling windows and a raised patio overlooking Perth City and the Swan River, Tompkins is the perfect spot to get together with friends or family.
Our facilities are members only, but all are welcome! An annual membership is $20 and redeemable on purchases at the restaurant.
Our menu is built on the belief that food is the great unifier in our community. Open for breakfast, lunch and dinner, our restaurant offers quality meals at affordable prices. For a more relaxed dining experience choose our sports bar for a nibble or drink in front of the big screen.
Can't find a babysitter? No problem! With an oversized playground and an expanse of green playing fields at our front door, there is plenty to keep the kids entertained at Tompkins.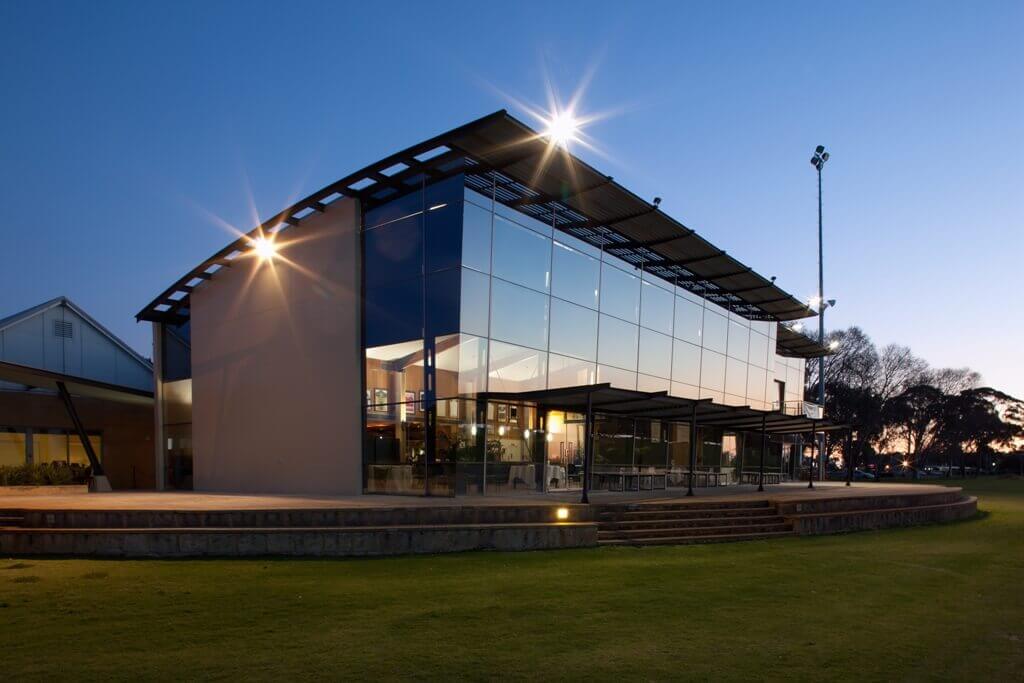 Something bigger?
Located on the Swan River, surrounded by beautiful parkland, Tompkins is an ideal venue for your next corporate event or private function.
With function spaces fitting 30 to 300, we cater for everything from seminars, breakfasts, lunches, sit down dinners, cocktail parties and more.
Our team at Tompkins understand the importance of your event and our dedicated coordinator works closely with you to accommodate all your needs.